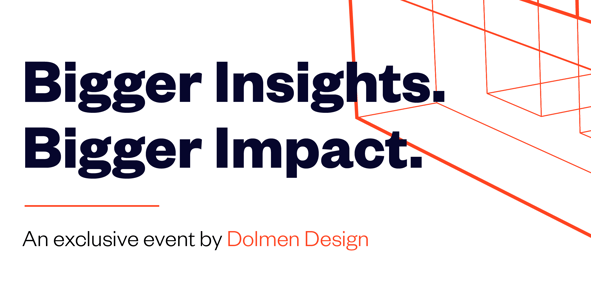 Space. Brand. Stories.
We've grown up quite a bit.
Not only did we launch our new studio space, we also launched our new brand, alongside our new service offering: Discovery™.
Speakers on the night, from Teleflex, Guinness, Clevamama, Merlyn Showering and Moocall, shared stories on how Discovery has helped transform their businesses.
For those of you who couldn't make it we would be happy to welcome you to our new studio and show you how we make ideas work.
If you are interested in how our 'Discovery™' process can help you to boost innovation and transform your business, GET IN TOUCH.