We are a creative design and innovation consultancy
We use design thinking to better understand your customers and deliver world class, internationally award winning products and services. We generate IP & patents for our clients underpinned by lean product design & development.
We make ideas work.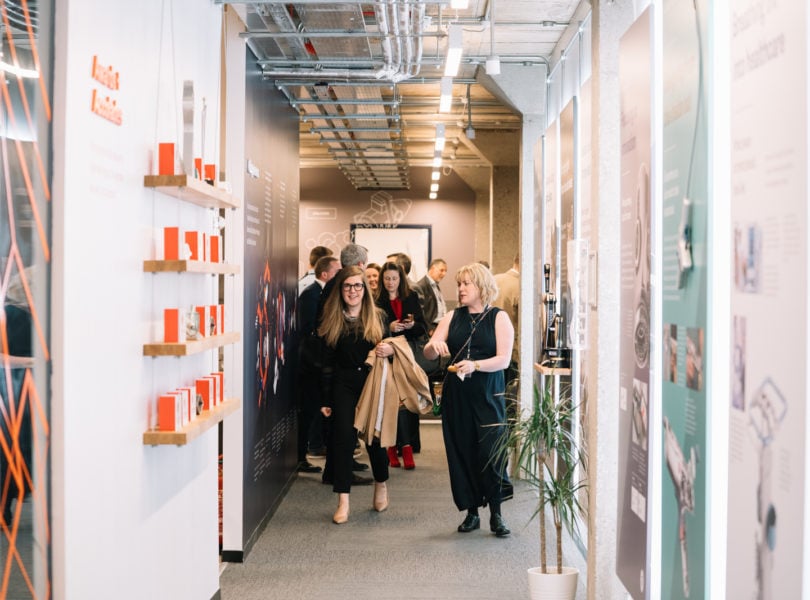 What we do
We think differently
We don't just imagine the possibilities, we know how to make them happen. That opens up new avenues for creativity where our ideas are always enhanced by an intuitive understanding of science, technology, and manufacturing.
Why us
Our Process is proven
Dolmen's Strategic Design Thinking Process rocks!
Our Impact is quantifiable
We don't just deliver award winning product designs.
Our People are world class
Our team consists of researchers, designers and engineers as well as brand and innovation specialists.
Our Ecosystem is global
We have built our global ecosystem over 28 years.
---
We are internationally award winning
We're not the only ones who think we're great. We have won numerous Red Dot and IF awards; as well as IDI Design awards, including two Grand Prix awards and the 2015 Design of the Year in the Design Museum in London.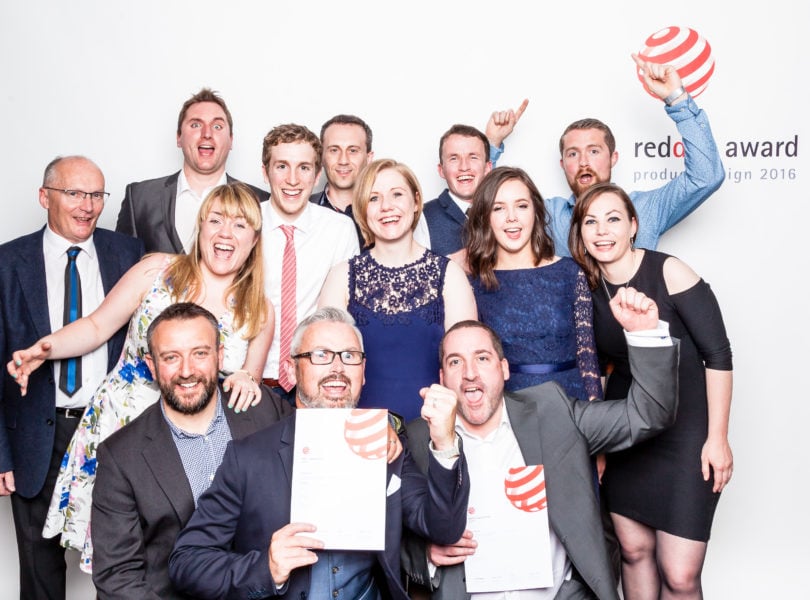 Latest Projects

How do you ignite an icon?

When design for extreme environments is taken to the limit

Impactful award winning design