Medical Design is getting smarter
With our 25 years of experience we are seeing an evolution in medical device design, where clients are moving from single device design to 'owning the procedure' from start to finish.
We are also seeing the convergence of ICT and Medical, the shift to 'smart' devices and wearable technology.
We are right at the forefront of these evolutions. Come see how we can transform your ideas into ideas that work.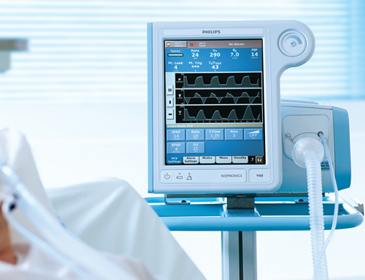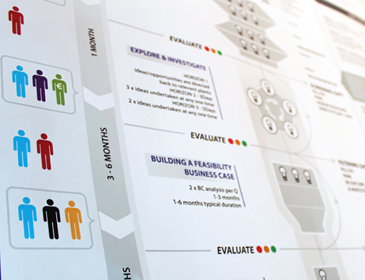 We use structured design processes
We use structured processes from the outset of every project that engages with the people who are at each of the critical points on the product journey.
Using ethnographic research methods we are able to identify challenges and provide successful solutions for the issues you or your customers may not have known existed.
Everything we design involves human factors
Clinicians, patients, family members, hospital management; each one of these multifaceted positions can contribute vital pieces of information that could give our new product introduction the competitive advantage it needs to be a success.
We focus our research in these areas, delving deep into human factors to fully understand each touch-point along the chain of use.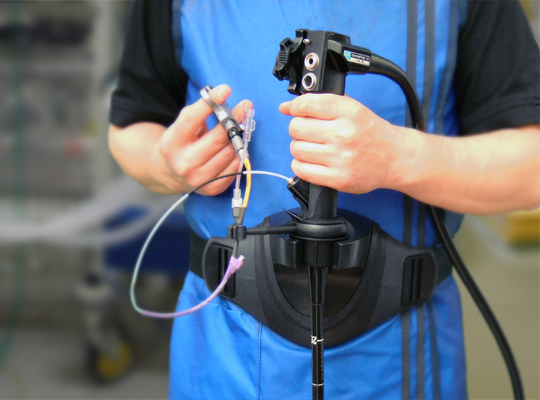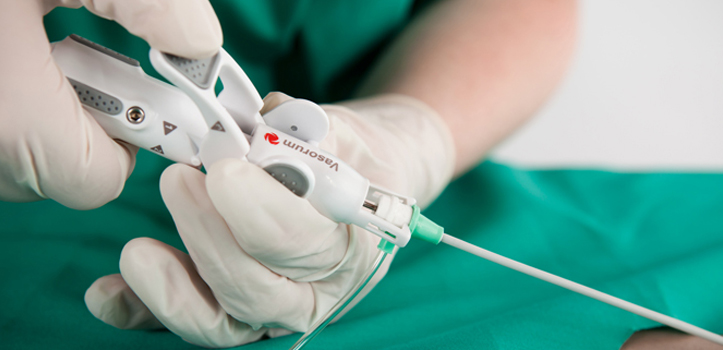 We develop IP and patent rich devices
We have created new global IP for a variety of companies both national and international; increasing the competitiveness of many of our international clients, as well as developing and strengthening their patents.
No challenge is too big or too small
We understand that successful solutions come to light through deep understanding, insight and innovation; this is where our dedicated team of industrial designers come to the fore.
The combination of human factors, technical prowess, creative flair and an understanding of regulatory frameworks has proven to be a potent mix for clients in the cardiac, respiratory and life science sectors.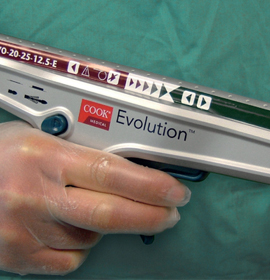 Related Projects

Impactful award winning design

Engineering ergonomics

Breathing life into healthcare

Independence and security

Making the complicated, simple

Critial care in the balance

What peace of mind should look like

Getting to grips with biopsy handles

A resting success

Designing from the inside