Product design is evolving
It is no longer about 'designing to a brief' but interrogating the end user needs and integrating them into the design. It's about lean product development, ensuring cost to manufacture is considered throughout.
We are an award winning product design company.
Imagine what we can do for you.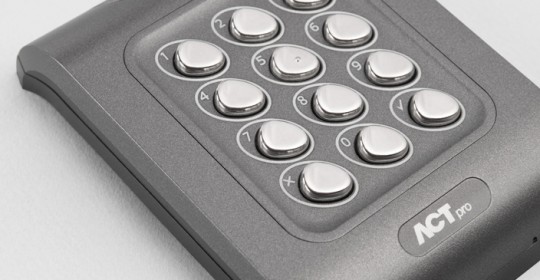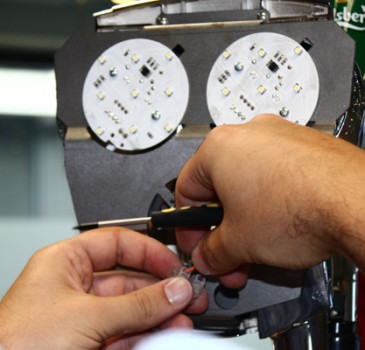 We fuse smart innovation with lean efficiency
80% of manufacturing costs are fixed during the concept design stage*
We are specialists in Lean Product Development and embed innovation at every stage of the design process. Our unique strategic design thinking approach balances the technical, commercial and creative aspects of product design from the very beginning of our process.
User experience is the best experience
By focusing on user-centred development and hidden needs discovery, we really dig deep into the key desired outcome for the end user and, as a result, deliver a product that is exactly what the end user needs.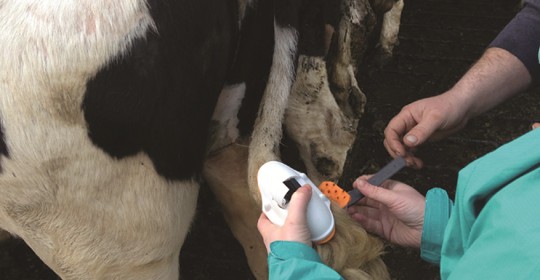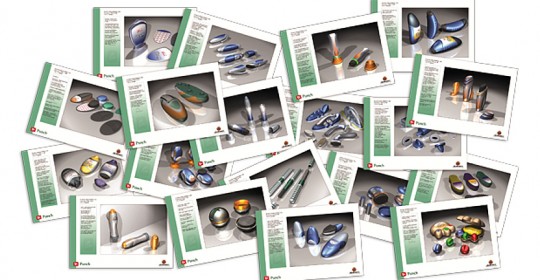 We are a patent generating organisation
By using our highly creative and strategic tools and methodologies we deliver IP and patent rich solutions to our clients. Our cross disciplinary experience allows us to bring fresh new ideas to new product development, creating new IP and adding significant value to our clients products.
We understand products from the inside out
We engineer and apply new technologies into traditional industry sectors creating breakthrough products.
Our product design department has a talented, creative and inventive interdisciplinary team of researchers, industrial designers and engineers that provide design, innovation and technical expertise at every stage of the product development process; from idea generation, prototyping and testing to transfer to manufacture. We bring a breadth of experience from a variety of industries to all our projects.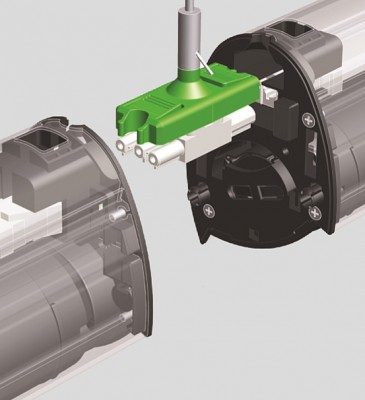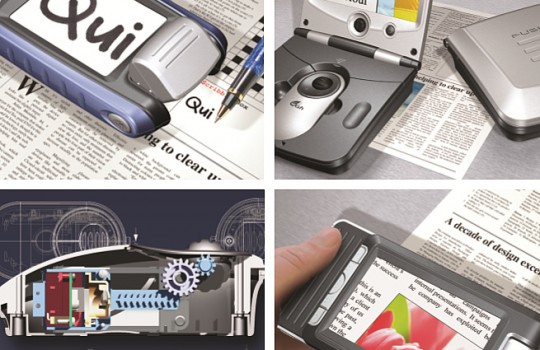 We grow with your business
Working with clients from start-ups and dynamic SME's to large multi-nationals. With over 24 years of experience of successful product introductions, we have forged long-term and committed relationships with our clients, forming partnerships to create a unique design vision through a collaborative spirit of innovation and creative design thinking.
Related Projects

Impactful award winning design

Engineering ergonomics

Breathing life into healthcare

Independence and security

Making the complicated, simple

Critial care in the balance

What peace of mind should look like

Getting to grips with biopsy handles

A resting success

Designing from the inside