The Genesis of Innovation
Dolmens' Discovery Process happens at the beginning of our overall Strategic Design Thinking Process.
As with most processes in design, the overall process comprises of cyclical and iterative sections. Our Discovery Process comprises of a variety of tools and methodologies that we adapt to our customers' needs.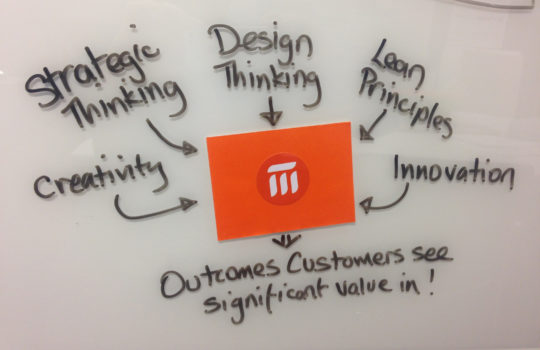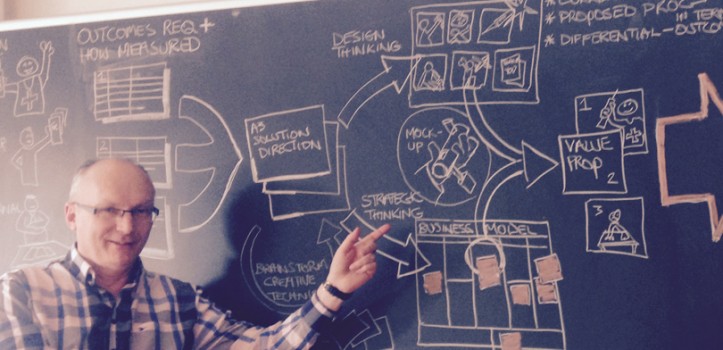 We discover unmet and unarticulated needs
Using structured processes to understand clients, customers, consumers and end users.
Business Model Innovation focuses our design thinking
We deliver this for services, products and platform processes to create, capture and deliver business value.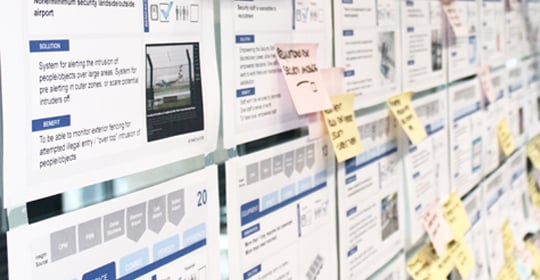 But this is only the beginning
Information and data generated from the discovery stage is then fed into the practical development
of products and services in both the commercial and medical spheres.
Click below to find out more:
Latest Projects

How do you ignite an icon?

When design for extreme environments is taken to the limit

Impactful award winning design